2023 PRESENT TREASURE HUNT RETURNS AS A LIVE IN-PERSON EVENT ON MARCH 4 - 5 AT THE HOTEL INDIGO - DOWNTOWN LOS ANGELES
The PRESENT Treasure Hunt 2022 Virtual Conference Delivers to Largest Audience Ever
About the Conference
The PRESENT Treasure Hunt 2022 Conference hosted it's largest audience ever for this mostly practice management education program. PRESENT e-Learning Systems took it virtual and added a state-of-the-art CME program delivered by an elite nationwide faculty, resulting in attendance of nearly 600. Conference Co-Chairs Harold Schoenhaus, DPM, Robert Lee, DPM, and Gabe Halperin, DPM delivered a virtual education program that was uniformly praised by attendees. Four live Q&A sessions were well attended.
Conference Co-Chairs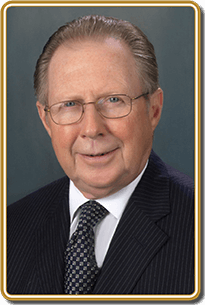 Harold Schoenhaus, DPM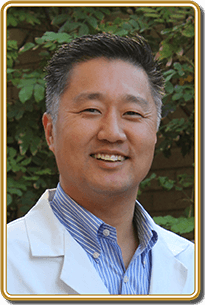 Robert Lee, DPM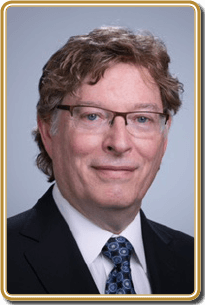 Gabriel Halperin, DPM
LACPMA Star Award Recipient
Beloved California podiatrist Frank Kase, DPM was given the coveted STAR award for the 3rd time for his lifetime of devoted service to the profession by current president of LACPMA Ara Kelekian, DPM.
Click on the images below to see the presentation.
Engagement Contest Winners
Roger Zeratsky
Shing Cheung Yuen
Christine Yu
Kati Waters
Elizabeth Lu
Bryan Berghout

Richard Tu
Christopher Sheena
Jamelah Lemon
Andy Leung
Sapan Amin
Pamela Onderko

Pritesh Patel
Brandon Brooks
Albert Kim
Rebecca Elzinga
Linh Huynh
Petrusia Howansky

Roland Tolliver
Yilma Kebelo
Julie Lee
Wenjay Sung
Joseph Stern
Nicole Roth
Nicole Chwastiak
What Attendees are Saying
Great program, innovative and pertinent to one's practice.
Gino Scartozzi, DPM
I love the variety of lectures, from coding, to new products to surgical techniques. The lecturers are top notch, they do a great job of organizing the material and presenting it.
Lori Barnett, DPM
This Treasure Hunt was the best seminar conference I ever attended. Thank you so much.
Steven Block, DPM
The presentation online made it easy to repeat a lecture if needed additional clarification or a second listen. Overall the forum was excellent.
Katherine Antzoulatos-Mouzakitis, DPM
The application worked perfectly...I enjoyed the online format and the conference.
Scott Schonfeld, DPM
I attended my first PRESENT conference virtually and it was a convenient and robust program. I was engaged throughout and found the navigation to be easy. Excellent lectures, Full of information and a Great Price! I look forward to attending again in the future.
Pamela Sparks, DPM
Join Us Next Year at the 2023 PRESENT Treasure Hunt Conference

Returning to the Hotel Indigo in Downtown Los Angeles, CA on March 4 - 5
Click Here to Register