Live In-Person
March 4 - 5, 2023
Register Today
About the Conference
After running the PRESENT Treasure Hunt virtually online for the past 2 years with folks joining us from all over the country, making this a truly national meeting, PRESENT and the LACPMA have decided to return the Treasure Hunt Conference to its roots and run the event once again at the Hotel Indigo in downtown Los Angeles. You will get the same annual Treasure Hunt Practice Management Update that you've come to expect. Get the latest billing, coding, and health care policy news, as well as a complete educational experience with cutting-edge CME Lectures. LACPMA has again partnered with PRESENT e-Learning Systems to add a great program of CME lectures to the conference. Each year, PRESENT runs the Superbones Superwounds Conferences, the PRESENT Podiatric Residency Education Summits, and the Desert Foot Conference, as well as the largest online education service for podiatrists, PRESENT Podiatry. The Conference Co-Chairmen again this year are Harold Schoenhaus, DPM, Robert Lee, DPM, and Gabriel Halperin, DPM. With the combined strength and efforts of both the LACPMA and PRESENT, this year's PRESENT Treasure Hunt Conference will be podiatry's most innovative and exciting podiatric CME event! Approved for 12 CME Credits including X-ray credit and 2 ABPM MOC Points.
Why Attend the 2023 PRESENT Treasure Hunt Live In-Person Conference?
Brought to You Safely Live In-Person

Network once again in-person with your Colleagues

Enjoy and Benefit from the Same PRESENT Treasure Hunt Format That You've Come to Expect

The Complete Educational Experience with Cutting-Edge CME Lectures Including the latest Billing, Coding, and Health Care Policy to Run Your Practice Smarter and Care for Your Patients Better

An Innovative Exhibit Hall Experience with the Latest Products and Services

The not to be missed California Noridian Medicare Update Track By Gabe Halperin, DPM

Practice Management Updates

2 ABPM MOC Points

X-Ray credits, amount TBD
Conference Co-Chairs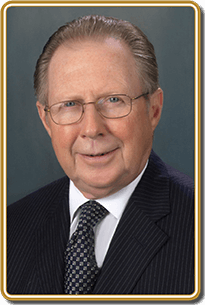 Harold Schoenhaus, DPM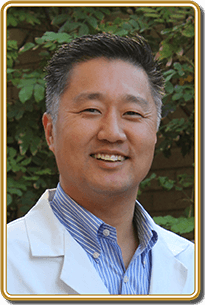 Robert Lee, DPM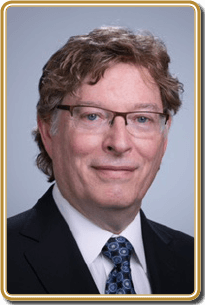 Gabriel Halperin, DPM
LACPMA Star Award Recipient
Beloved California podiatrist Frank Kase, DPM was given the coveted STAR award for the 3rd time for his lifetime of devoted service to the profession by current president of LACPMA Ara Kelekian, DPM.
Click on the images below to see the presentation.
CME Information
Approved for 12 CME/CECH Credit Hours for DPMs
2 ABPM MOC Points and 4.5 X-ray/Fluoroscopy Credits
Fees
From Now Until Midnight February 10 - $299
Podiatric Assistants $99
Residents Free